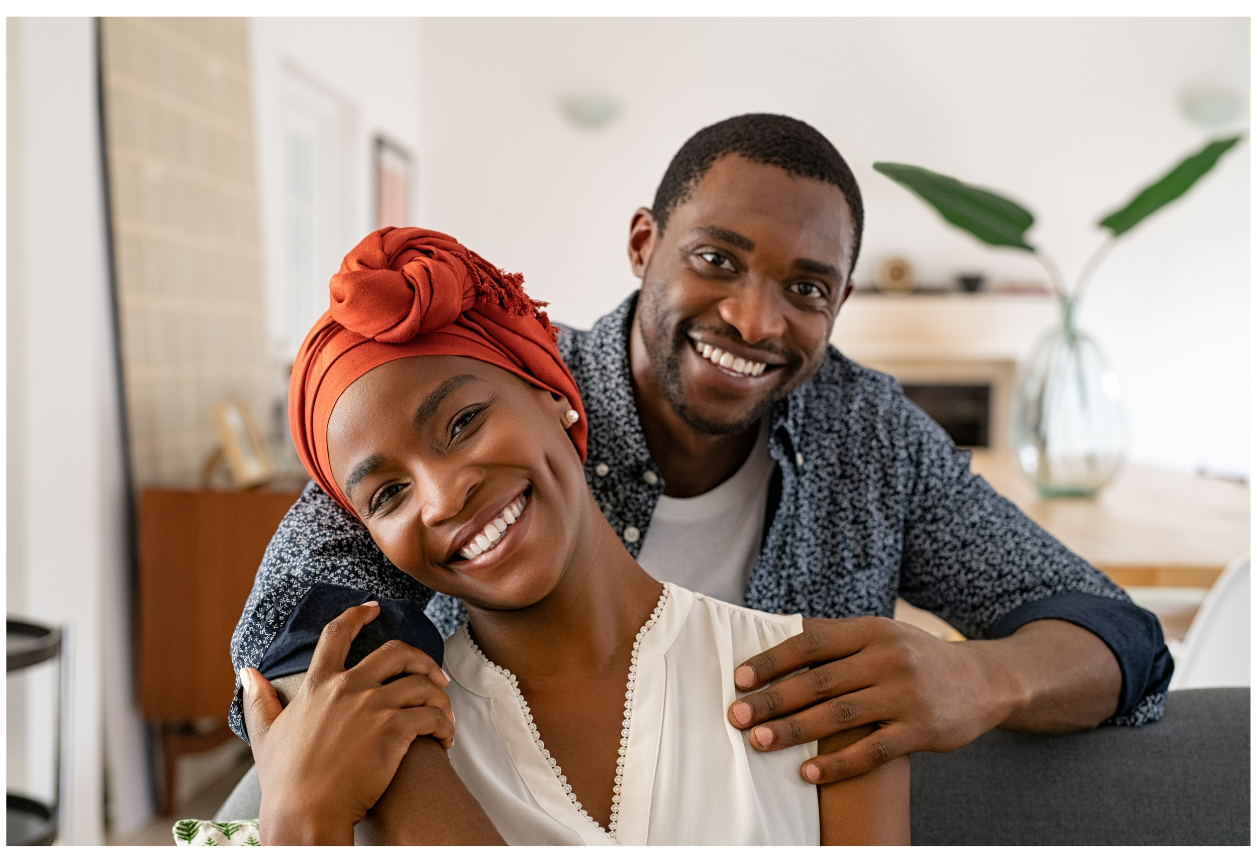 Founded by Vincent James, Impact Change's mission is to build and sustain thriving communities, growing communities through Mind, Body, and Spirit. We leverage the capabilities of both community development and life-changing transformation to achieve this vision.
At Impact Change, our work is centered around improving the lives of the individuals and families we serve. Affordable housing is a huge part of our work, but we do not stop there. We strive to care for the total person, giving each one we serve the chance to fulfill his or her potential
Impact Change will boldly pursue the uplifting of families living in poverty, creating opportunities for stabilization and economic advancement.
Currently, we operate a community consisting of single-family rental homes in Rock Hill, South Carolina, and we also provide supportive services to our residents. Our strategic growth and development plan is to expand into other communities, including residential and commercial developments, based upon identified needs for affordable housing, economic development and job creation.